AT HARTZELL AIR MOVEMENT WE BELIEVE IN
QUALITY ATEVERY TURN
We've exceeded the industry standard with quality products made right here in the USA for six generations. Find out what our knowledgeable team and flexible solutions can do for you.
Quick Navigation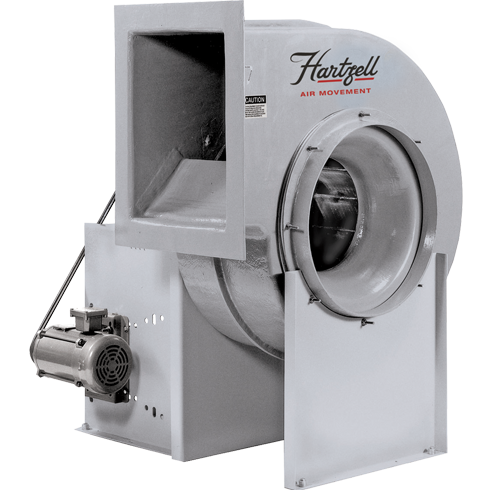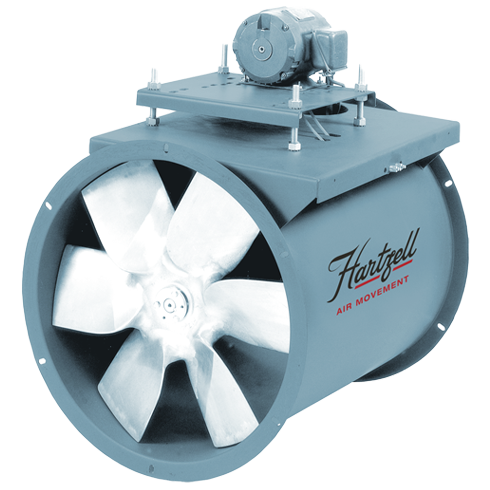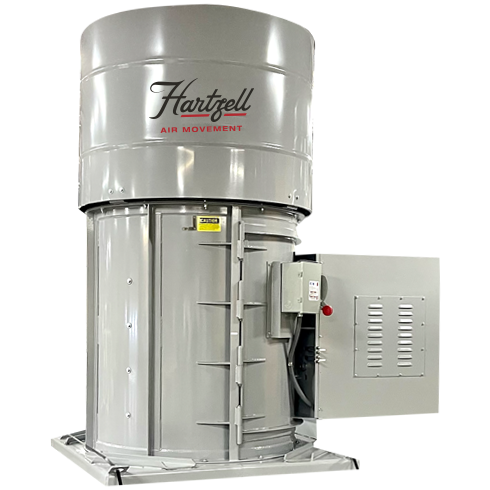 Product Finder
Use the Product Finder to narrow your search to a specific selection of products based on your application and specs.
Quality Products. Unrivaled Workmanship
We provide the highest-quality industrial fans and blowers. We do that because relationships matter. Our employees are family. So are our customers. And for family, we don't take shortcuts.

VIEW ALL PRODUCTS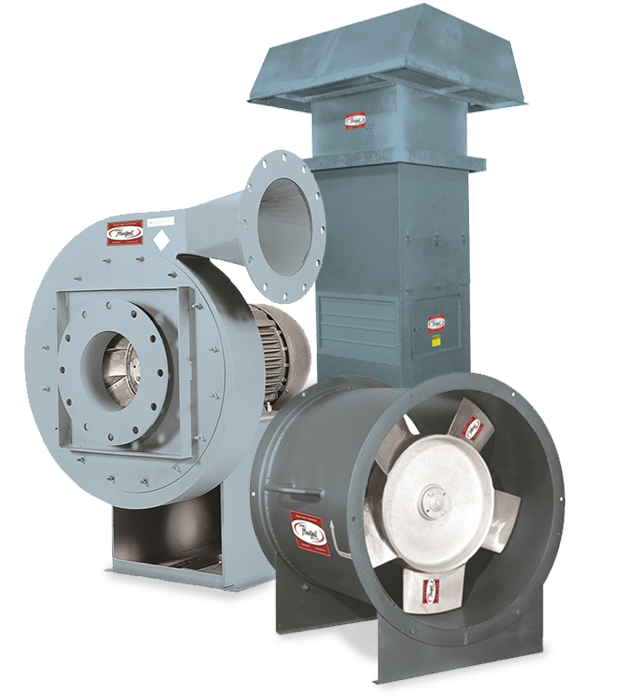 PERFORMANCE GUARANTEED
You have high expectations. So does Hartzell Air Movement. We're so sure that our products will out-perform industry standards, we're backing that promise with the industry's first five-year warranty. See Warranty Terms and Conditions
Markets & Industries
Hartzell Air Movement products are built to quell and conquer, day in and day out, across a full range of industrial fan markets.
We Exceed the Industry Standard
We provide industrial grade air movement solutions of superior quality and value that are essential to maintaining operational uptime and an environment where employees can thrive.
Quality Control System, 100% Satisfaction Guarantee
Highly Professional Staff, Accurate Testing Processes
Unrivaled workmanship, Professional and Qualified