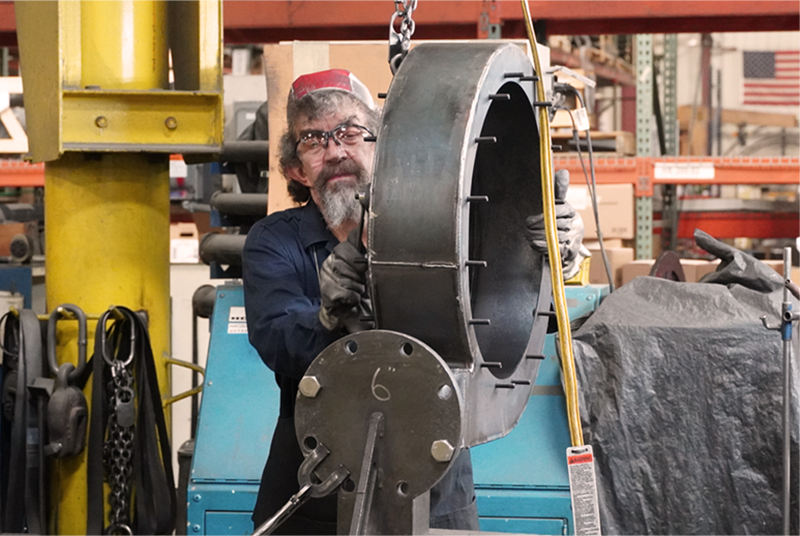 THE HARTZELL DIFFERENCE
Hartzell exceeds the standard in the industry fan and blower market, committed to delivering top-quality, reliable products. Our relationship with our customers, and our knowledgeable, inventive, flexible and hardworking employees are the reasons we've continued and thrived, right here in the USA, for six generations.
Because millions of people around the world breathe the air ventilated by our industrial fans,
the quality of our work matters.
Recent years have taught the entire world something we at Hartzell have known for generations: that air quality and proper ventilation are vital to health. In fact, we were one of the industry's founders'Äîdesigning and engineering our first airfoil blade back in 1927 to improve the safety of our own factory. Because millions of people around the world breathe the air ventilated by our industrial fans, the quality of our work matters. How do we maintain that quality? By staying focused on doing what we'Äôre best at. By assembling our products ourselves, right here in our Ohio plant. By honoring the nearly 150 years of our history, while maintaining our inventive spirit and flexibility. A lot has changed in the world in the six generations since John T. Hartzell founded our company. Our commitment to quality never will.
MISSION
Our mission is to manufacture reliable, quality industrial fans and blowers through hard work and innovation.
VISION
Our vision is to create healthier, safer working environments around the world through reliable, high-quality, industrial fans and blowers.
BUILDING THE HIGHEST QUALITY INDUSTRIAL FANS IN AMERICA
FOR SIX GENERATIONS.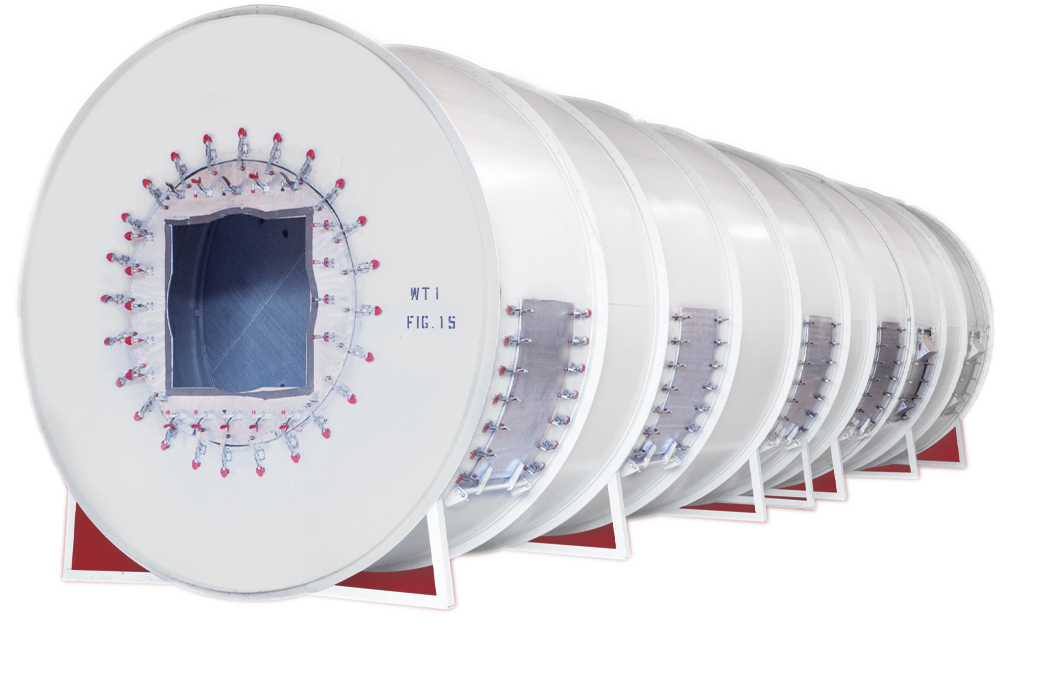 Industry Standard
Research and Development.
The Hartzell Air Movement laboratory is AMCA* accredited to test for air and sound performance. The facility is located on the grounds of our main plant in Piqua, Ohio. In addition to the 12 ft. test chamber, capable of 50,000 CFM at up to 24″ W.G. pressures, we have added a small test chamber capable of 11,000 CFM at up to 80″ W.G. pressures. The lab is also equipped with precision instruments for sound and vibration testing, featuring an over speed cell for fans up to 200 HP. Additional equipment allows for Hartzell to conduct over speed tests, check rotating blade movement as well as check noise levels, frequencies and vibration stresses.
*Product laboratory data based on tests in an AMCA-accredited Laboratory are not to be construed as being license to bear the AMCA seal.
Partner Representatives
Provide Help Along the Way.
From diagnosis through installation, there's no need to go it alone on a critical project. Our customers engage Hartzell market managers and our professional representatives along the entire project continuum. We are there to support you throughout the process, including site surveys, issue diagnosis, design reviews, application testing, installation and service after the sale.


Top Rated Fan Certification
Hartzell is a charter member of the Air Movement and Control Association International and has adopted AMCA (Air Movement and Control Association) Standard 210, Laboratory Methods of Testing Fans for Rating, and AMCA Standard 300, Test Code for Sound Rating. As part of our commitment to quality and excellence, we test our products in accordance with the AMCA Standard test codes. We continue to lead the air movement community with our support and involvement in AMCA, including at the Board level.
HARTZELL NORRIS TRUST
In 1941, at the death of Mrs. George W. Hartzell, Robert N. Hartzell established the Hartzell-Norris Charitable Trust in memory of his father, George W. Hartzell and his mother, Deborah Norris Hartzell. One purpose of the trust is to carry on much of the missionary work that was supported over the years by Mr. and Mrs. George W. Hartzell. Another purpose is to make money available for major charitable projects both within the Piqua community and in other areas.
Community Support
Community Support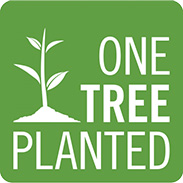 One Tree Planted is a nonprofit organization dedicated to global reforestation. In coordination with environmental experts and locally affected communities, One Tree Planted and its partners lead projects that positively impact nature, people, and wildlife globally.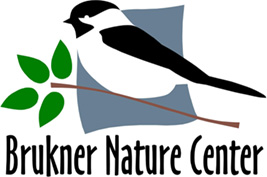 Brukner Nature Center is a non-profit, privately funded organization promoting the appreciation and understanding of wildlife conservation through preservation, education, and rehabilitation.
We hold an annual tailgate party free to our community during one of the Friday night home games. It is a load of fun with free food, t-shirts, foam fingers, face painting, and jump houses. We donate to the schools throughout the year. One being a storybook on sustainability to every kindergartener at Christmas time. We participate in panel discussion, interview practice and manufacturing year. Contributing to the next generation of our community is important to us.